Sphinx Marine is a specialised Marine Electronics sales distributer and service provider dedicated to providing on-site, and remote – 24/7 – supply, installation, service, and maintenance of [Navigation, Communication, Airtime, and Safety] maritime Equipment tailored at our customers specific needs.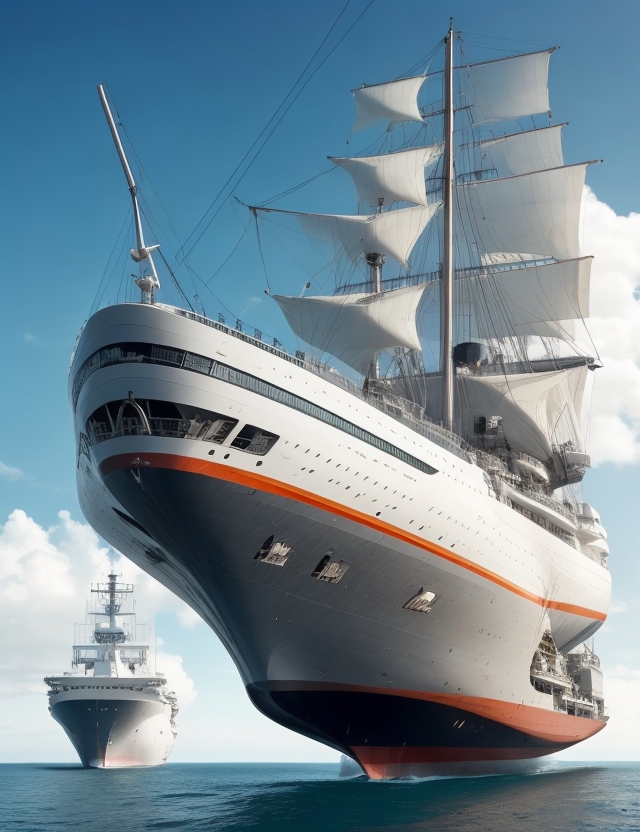 To be the leading market-oriented player in the market [Gulf Area, Middle East, and North Africa] for all maritime supplies and services with a customer centricity focus, due care for the environment and the community, and Safety-First approaches.
Our aim is to satisfy all maritime trading market needs in an integrated One-Stop Service giving our customers the maximum time on the water and the minimum stress offshore. Premium quality, On-Time schedule, Great attention to details, and Exceptional customer service are our main values for achieving a strong competitive advantage through our modern facilities and experienced staff.