Sphinx Marine has diversified to be a major supplier and service provider in the region of Gulf Area, and Middle East with offerings expanded to include NAVCOM, Fire Fighting Equipment, Life Saving Appliances, Pyrotechnics, On-Deck Equipment, and Airtime Products and Services.
Our aim is to satisfy all maritime trading market needs in an integrated One-Stop Service giving our customers the maximum time on the water and the minimum stress offshore. Premium quality, On-Time schedule, Great attention to details, and Exceptional customer service are our main values for achieving a strong competitive advantage through our modern facilities and experienced staff.
Sphinx Marine is a leading provider of maritime solutions, offering a comprehensive range of products and services to meet the diverse needs of the shipping industry. With over 15 years of experience, we specialize in NAVCOM systems, Fire Fighting Equipment, Life Saving Appliances, Pyrotechnics, and On-Deck Equipment. Our Airtime Products and Services ensure seamless communication at sea, while our state-of-the-art Automation department focuses on innovative technologies to enhance vessel performance.
Our Safety department is committed to providing top-notch equipment such as Life Rafts, Fixed CO2 Systems, and Emergency Escape Breathing Devices, ensuring the well-being of the crew. We also offer specialized services like Wire Rope Renewal, Lifeboats and Davits maintenance, and Programming of GMDSS Equipment. Approved by leading IACS and Non-IACS classification societies, Sphinx Marine is dedicated to delivering premium quality products with great attention to detail. Our one-stop service approach ensures maximum time on the water and minimum stress offshore, reflecting our commitment to excellence and customer satisfaction.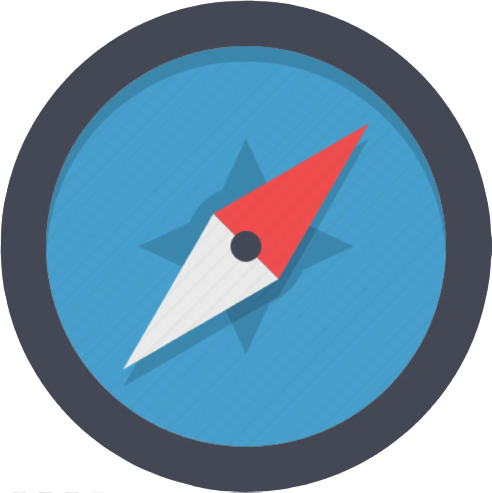 Navcom
Our experienced team is dedicated to helping you find the right NavCom products for your specific needs, providing comprehensive support, training, and technical assistance. We're committed to delivering state-of-the-art solutions that empower businesses and organizations to achieve greater efficiency, accuracy, and success in their operations.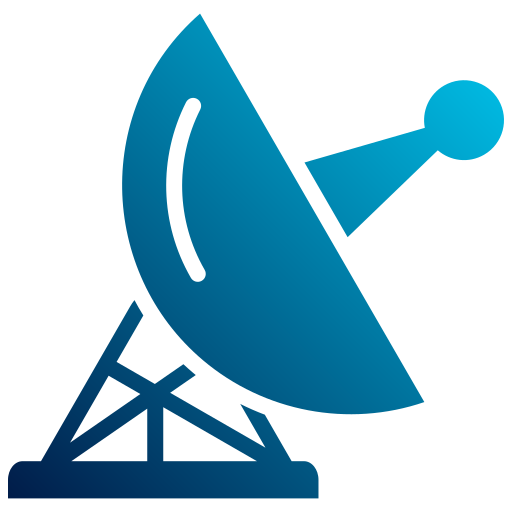 Airtime
Our commitment is to deliver reliable, flexible, and cost-effective airtime services, enabling organizations to maintain crucial communication links, enhance operational efficiency, and ultimately achieve their goals, no matter where they operate.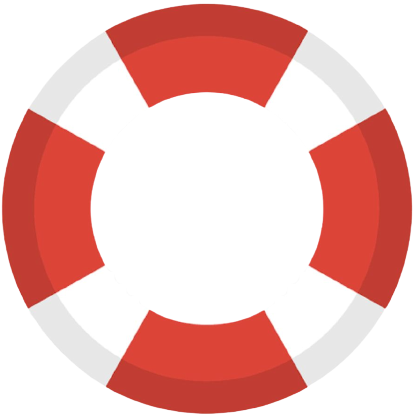 Safety
Safety is a shared responsibility that requires individuals, organizations, and governments to work together to identify and mitigate potential risks and hazards. It plays a fundamental role in promoting well-being, preventing accidents, and preserving lives and resources.

Automation
Marine automation is advancing rapidly, driven by developments in artificial intelligence, sensors, and connectivity. While automation offers numerous benefits, it also raises important considerations regarding cybersecurity, training for personnel, and regulatory compliance. Overall, it is a crucial component of modernizing the maritime industry, making it more efficient, safer, and environmentally sustainable.
Sphinx Marine is approved by the Leading IACS and Non IACS classification societies.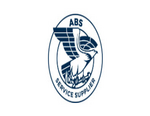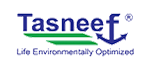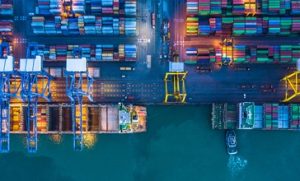 The maritime industry is a vital part of the global economy, transporting goods and people around the world. It also plays a major role in recreation and tourism. To support this vast industry, a wide range of marine services are required.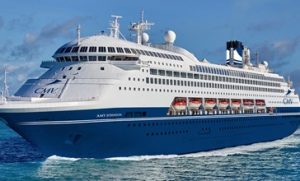 Marine services are essential for the smooth operation of the maritime industry. They encompass a wide range of activities, including: