We are a Brand Independent Supplier and Service provider of Maritime Navigation, Communication, Airtime, and Safety Equipment. This allows us to provide various ranging solutions that would satisfy our customer needs and special requirements of various marine makers and models in a One Stop Shop.
Expertise in Repairing/Refurbishment
Operating since 2006, Our long experience has allowed us to develop a unique range of expertise in offshore Marine Services. Our highly experienced Engineers and Technicians acquire excellent track records of Installation, Repairing, Maintenance, Reconditioning, Rewiring, and Replacement of Electrical and Electronic components of various NAVCOM Equipment.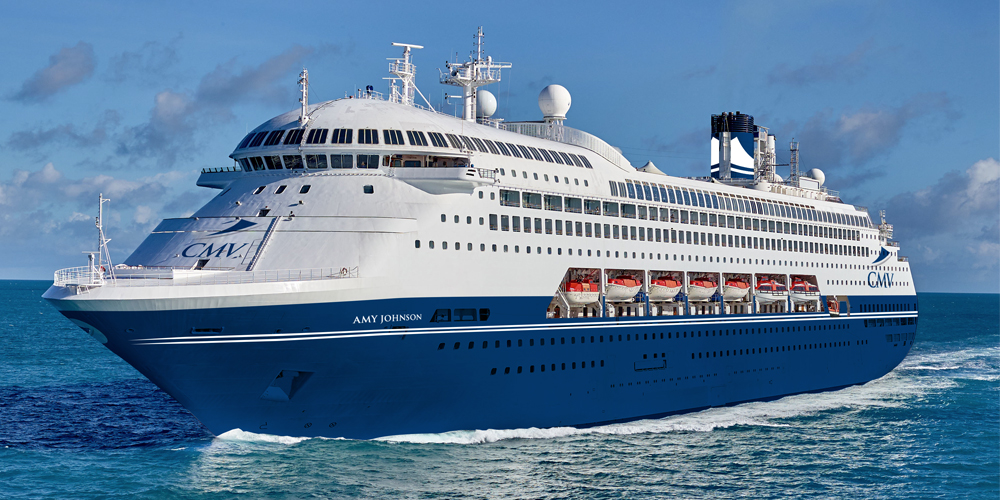 We are committed to providing the best value for money in the market.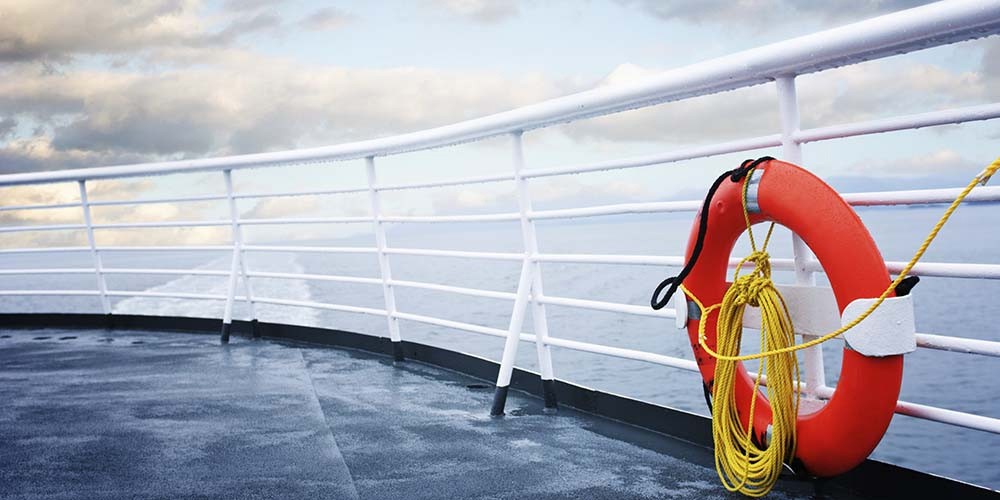 Sphinx Marine is Approved by the Leading IACS and Non-IACS Class Authorities.
Sphinx Marine services and offerings are available across in all Ports – Dry Docks – Anchorages around the Middle East, North Africa, and Gulf Area with operation in the Following Countries:
UAE – Egypt – Saudi Arabia – Oman – Bahrain – Kuwait – Yemen – Jordan – Lebanon – Algeria – Tunisia – Morocco – Djibouti – Eretria.